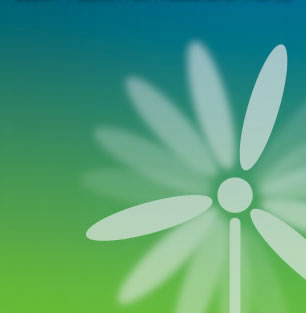 Finance for clean energy projects
January 10, 2011
The Latin American financial institution can now receive proposals for funding clean energy projects through its web page
(Caracas, January 10, 2011).- CAF – Latin American development bank – opened a section on its website for the Special Financing Programs for Clean Energy Projects (PROPEL), set up by the financial institution as a contribution to mitigating climate change.
The new section will promote execution of small- and medium-scale projects in the alternative clean energy sector, and energy efficiency in Latin America. Interested clients may now consult the main conditions of the Program and send information on their projects directly through the corporate site.
In the last decade CAF has made significant efforts to promote alternative clean energy and energy efficiency through various programs which create incentives for the use of this type of energy, and the benefits of the environmental credits in carbon markets. These include the Latin American Carbon and Alternative Clean Energy Program (PLAC+e) and the Sustainable Energy Program.
The objective of PROPEL is to solve the difficulties of access to long-term funding faced by small- and medium-scale energy projects due to the scarcity of funds and the level of sophistication and high costs associated with their financial structuring.
The Program finances projects that use proven technologies (hydro, solar, wind, biogas, etc.) with investments of up to US$30 million. New projects, expansion or renewal of existing facilities are eligible through long-term loans, equity investments, and total or partial guarantees.
For more information go to Special Financing Program for Clean Energy Project (PROPEL) or send an email to propel@caf.com.