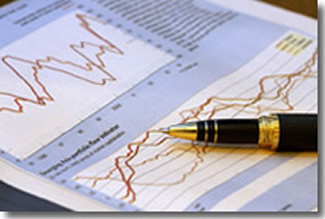 Standard & Poor's maintains positive outlook on CAF
June 17, 2011
The A+ long-term and A-1 short term ratings were confirmed
(Caracas, June 17, 2011). Ratings agency Standard & Poor's confirmed CAF's rating and maintained the positive outlook issued for 2010. These decisions are based on the development bank's successful expansion of its membership in Latin America from a small subregional institution to a development bank with Latin American scope, which today has 18 shareholder countries, according to the report issued by the agency.
Factors such as the continuing commitment of its partners reflected in steady increases in capital and timely compliance with payments, excellent financial indicators, and the expanded geographic diversification of its loan portfolio, were other arguments given by S&P in its report.
The CAF credit ratings are among the highest among debt issuers in Latin America, and have opened the way for successful and repeated access to international capital markets.
In 2010 the institution expanded its presence on international markets with nine new bond issues on the European, Japanese, Swiss, Uruguayan and US markets for approximately US$2 billion. So far this year, CAF has placed issues in Panama, Switzerland and on the European market.