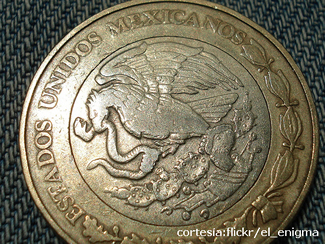 Microfinance institutions in Mexico to receive support
March 12, 2012
CAF signed an agreement with BBVA Bancomer to generate funds to support microfinance.
(Special, March 12, 2012).- CAF - Latin American development bank - will receive a loan in pesos for the equivalent of US$10 million, formalized in an agreement signed with BBVA Bancomer in Mexico. The funds will be used for projects to promote the microfinance sector in Mexico.
"With this operation - Enrique García, president & CEO of the Latin American financial institution, said – CAF is demonstrating its role as financial intermediary because implementation of this credit facility will provide local currency financing to an important sector of the Mexican economy."
By generating Mexican pesos, CAF will be able to continue offering its products and services to microfinance institutions on different terms in local currency. The Latin American institution has long experience with managing local currency loans in Bolivia, Colombia and Peru.
Among CAF's clients in the microfinance sector, this operation will mainly benefit banks and EDPYMEs (Small and Microenterprise Development Companies).