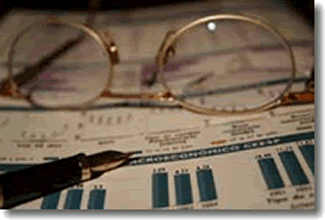 Fortaleza municipality signs agreements for $95 million
May 17, 2012
The loans cover sanitation and tourism projects.
Brasilia May 17, 2012). CAF – development bank of Latin America – today signed two agreements with Fortaleza Municipality for a total of USD 95 million under the CAF Program to Support State and Municipal Governments (PRAME-COPA).
The agreements were signed by Fortaleza Prefect Luizianne Lins, and CAF director representative in Brazil Moira Paz-Estenssoro.
Fortaleza municipality, capital of Ceara state in northeast Brazil, is one of the most important tourist destinations in the country and one of the 12 host cities for World Cup 2014.
The first loan agreement for USD 45 million will partially finance the Municipal Urban Drainage Program (Drenurb) which will improve the environmental and health conditions of the population by means of optimization of the urban storm drainage system, environmental recovery and protection, and restoration of watersheds in the municipality.
The second agreement for USD 50 million is allocated to the National Tourism Development Program (Prodetur), whose objective is to promote sustainable tourism in Fortaleza by expanding infrastructure coverage on the Beira Mar and Futuro beaches in the northern part of the city.