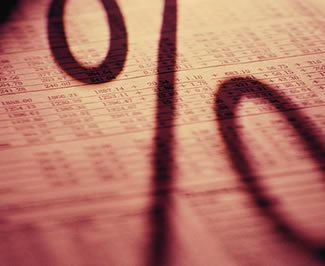 A return to the Swiss market with an issue of CHF 300 million
August 08, 2012
This is CAF's first public transaction on the markets since Moody's upped its rating last June (Aa3).
In 2012, CAF has placed issues amounting to more than USD 2 billion.
(Special, August 8, 2012). CAF-development bank of Latin America bank made its third transaction on the Swiss market in 2012, this being the biggest amount this Latin American Bank has made on this market, and also for the longest term.
This placement came to 300 million Swiss francs (equivalent to approximately USD 310 million) with maturity at 2018.
After highlighting that the issue is the first since Moody's raised the bank's rating (Aa3) in June this year, Enrique García, CAF's president and CEO, emphasized "This is the seventh transaction we have made on this prestigious market and –in a difficult economic situation- initially the issued was planned for 250 million Swiss francs, which went up to 300 million Swiss francs in just a few hours owing to the high demand."
This issue –headed by Credit Suisse- ratifies CAF as the most frequent Latin American issuer and strengthens the bank's presence in that market, after receiving ample demand mainly from banks, portfolio administrators, and insurance companies. It is worth noting that 30% of the issue was purchased by investors participating for the first time in CAF transactions, owing to the recent raising of the bank's risk rating.
"This –added García- proves CAF's capacity for attracting and diversifying its investor base, even in volatile market conditions, based mainly on high credit ratings, proven financial solidity of long standing, and the support of its shareholder countries, which makes CAF a reliable issuer in prestigious markets."
CAF has placed issues amounting to more than USD 2 billion in 2012. Its emissions program has allowed it to achieve an internationally privileged position, attracting more than USD 16 billion on global capital markets, thus facilitating the promotion of its comprehensive agenda for sustainable Latin American development.