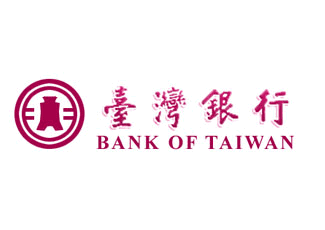 Successful close of financing with Asian banks
August 01, 2012
The participating financial institutions include Japanese and Taiwanese banks.
CAF deepens its catalytic role by attracting more funds from other regions in favor of Latin American development
(Caracas, August 1, 2012).- A group of Asian banks, led by Mizuho Corporate Bank and Bank of Taiwan, granted CAF – development bank of Latin America – a syndicated loan for USD113 million. Participants in the operation included The Export Import Bank of the Republic of China and Bank of Taiwan, expanding the CAF investment base.
CAF President & CEO Enrique García said "the financial institution is attracting more and more funds from other regions – in particular from Asia – for the development of Latin America. This tendency is strengthening CAF's catalytic role in favor of the growth of the region."
This is the third facility that Asian financial institutions have granted CAF since 2010 for a total of USD386 million in the banking market.