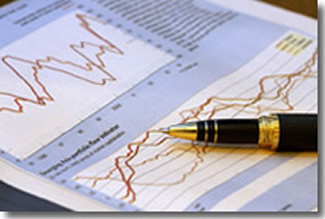 CAF and Mondragon International Join Forces to Advance Latin American Productivity
August 02, 2013
CAF Corporate Director for Europe and Mondragon International sign Memorandum of Understanding.
The agreement will seek to spearhead activities that develop education to improve productivity.
(Caracas, August 2, 2013).-CAF-Development Bank of Latin America- and Spanish business consortium Mondragon International signed a Memorandum of Understanding in Madrid, binding both organizations to seek ways to boost Latin American productivity and improve the region's business climate. CAF Corporate Director for Europe Guillermo Fernández de Soto and Mondragon International President Josu Ugarte signed the accord that intends to increase the interchange of expertise and knowledge between Spain and Latin America.
CAF Executive President Enrique García stressed that the accord between both institutions will combine shared experiences and best practices in the areas of education to improve productivity. "This alliance, which promotes integration between Spain and Latin America, will enhance productive change for the region, which is necessary for sustainable growth and for greater social inclusion," said García.
The Memorandum of Understanding signed by CAF and Mondragon - both institutions have been studied for their performance and productivity levels - also aims to implement employment training and development programs as part of a broader effort to narrow the gap between supply and demand for technology and technical skills. The agreement will also generate mechanisms that encourage the transfer of technology and methodology via technical centers in the region as well as foster programs that encourage the development of human capital in Latin America through technical and technology training models endorsed by the region's industrial sectors.