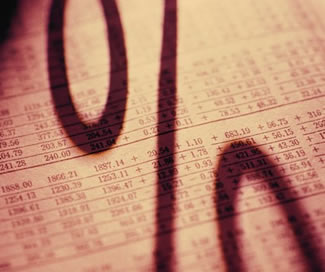 CAF approves USD50 million credit for Banco Colpatria Multibanca
January 14, 2014
Through this operation CAF will strengthen its presence in the corporate finance market.
(Bogotá, Jan. 14, 2014)-CAF-development bank of Latin America-has approved USD50 million line of credit for Colombia's Banco Colpatria to strengthen the bank's trade finance, working capital and investment capacity for the bank's clients.
The line of credit bound for Banco Colpatria Multibanca S.A., Colombia's eighth-largest bank in terms of assets under management and the sixth in terms of its loan portfolio, will boost the country's banking sector by expanding sources of external financing and fuel broader economic growth.
"With this facility, CAF aims to expand the banking sector's reach and its added value, not only by financing banking activities but also with partial guarantees, for example, that will strengthen the corporate market," said L. Victor Traverso, CAF's representative director in Colombia.
Scotiabank Group, a Canadian financial institution, took a majority stake in Colpatria, which strengthened the Colombian institution. CAF has supported other financial institutions of the Scotiabank group in Latin America.
CAF also provides lines of credit to other banks in Colombia to facilitate the country's economic growth.