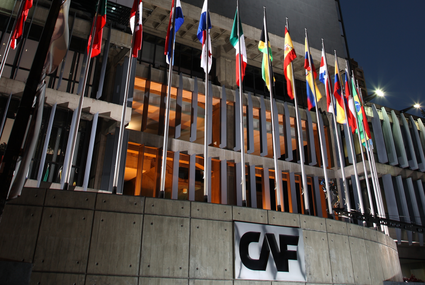 CAF informs that its operations are normal
December 22, 2015
The explosion that occurred early in the morning only caused slight damages to the front of the headquarter building, and does not affect CAF's operations
Luis Enrique Berrizbeitia, Deputy President at CAF, Development Bank of Latin America, stated that the explosion that occurred early in the morning of Tuesday, December 22nd, only slightly damaged the front of the headquarter building in Caracas.
The Deputy President stated that the event does not affect the functioning of the institution, and operations continue at a normal pace. He also thanked the Venezuelan government for its support, and commented that he is in constant communication with the authorities for the investigation of this event.
Berrizbeitia added "Our institution has a plan for the continuity of the business, to mitigate the effects of exceptional or force majeure situations, and we garantee that incidents such as this do not affect our operations".