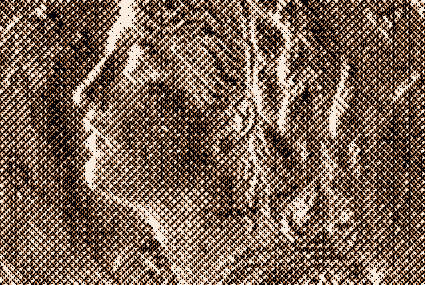 Fitch Affirms the AA- Rating for CAF
February 23, 2016
The financial soundness and stability highlighted by the ratings agency has allowed this organization to issue bonds with a value of more than US$ 820 million on various markets so far this year
The financial soundness and stability of CAF- development bank of Latin America - has once again been recognized by Fitch Ratings, which has affirmed its long-term credit rating of AA-, with a stable outlook and F1+ for the short term. Among the factors highlighted by the ratings agency were CAF's high capitalization and liquidity indicators, as well the quality and performance of its assets.
"This affirmation by Fitch is an endorsement of CAF's management, recognizing the continued strengthening of its financial structure, thanks to ongoing support from its shareholder countries through their capital contributions, as well as the timely payment of all their commitments. This will allow us to continue performing our role as catalyst to attract resources to Latin America, at low interest rates, in order to promote investment and expand production in the region," stated Enrique García, executive president of the institution.
Fitch's decision is also based on the CAF capitalization program for approximately US$ 4.5 billion that was recently approved by the Board of Directors, which will allow it to approve operations for approximately US$ 100 billion for its shareholder countries during the 2016-2022 period.
CAF's creditworthiness has allowed it to place bonds for CHF 400 million (US$ 404 million) on the Swiss market this year. The most recent issues were made last week: the first for CHF 125 million with a term of 8.5 years and at an interest rate of 0.30% and the second for CHF 125 million with a term of 10.5 years and at interest rate of 0.51%. BNP Paribas was the bookrunner for both transactions.
In addition, CAF reopened a bond placed in November of last year for EUR 250 million. This reopening increased the total size of the bond to EUR 1 billion. The interest rate of this bond is 1% and will mature in November 2020. Bookrunners for this reopening were Credit Agricole and Credit Suisse.