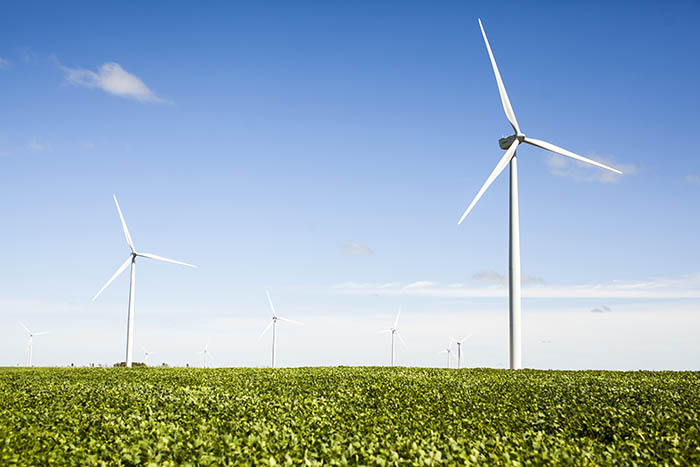 Clean energy in Latin America: a subject of innovation
March 18, 2016
Innovation in clean energy requires a strong governmental support as well as incentives to promote the supply of new technologies.
The global challenges of climate change generate opportunities to promote growth in the clean energy sector in several countries of the word, especially after the results obtained in the COP21, which ratified the global political commitment with the mitigation and adaptation to its effects.
However, according to the report published by the Inter-American Dialogue and CAF, Innovación en energía limpia en América Latina (Innovation in clean energy in Latin America), governments must triple their annual investments in research and development to be able to reach their established goals.
The publication emphasizes how Latin America has stayed behind in matters regarding innovation in all sectors, including energy. Indicators show that in the region, applications for patents are decreasing, and there is less investment in research and development of technology.
It is essential to change the predominant way of thinking, where all innovation or invention must come form doctors, masters, or laboratories, as innovations may be carried out at an entrepreneurial or individual level. The report explains that only an idea is needed.
Natural resources in the region provide the opportunity to develop renewable energies. This, combined with worldwide interest in promoting energy efficiency, significantly increases investment opportunities. To show that technology in the region may grow, one of the subjects that must be promoted is how to make patents.
The report concludes that, despite the current situation, Latin American countries have great opportunities of expanding innovation in clean energy through diverse policies such as, improving relationships with international industrial actors, strengthening policies that improve domestic demand, and reorient the efforts of research and development.
The whole report may be downloaded here: