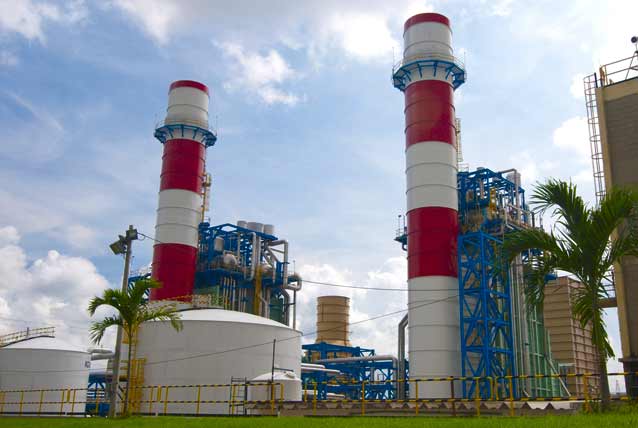 Geothermal energy in Latin America: initial stage
March 07, 2016
Despite the advances achieved up to date in the development of geothermal energy, it is still incipient in Latin America
Geothermal energy is a type of energy that comes from the Earth's internal heat. It is found in the underground, in places known as geothermal reservoirs, which may be used por productive and domestic purposes. Currently, the world's geothermal resources provide electric energy and energy for direct use equivalent to 167 TWh/ year.
It is important to understand that the development of geothermal projects involves a high exploratory risk, which may normally imply between 5 and 7 years of activities and investments prior to operations, including periods of up to 5 years for exploration, sample drilling, and field development prior to the construction of the generation plant.
Initial investment costs for geothermal generation plants are high due to the need to carry out seismic studies and exploratory drillings to determine the geological and geophysical characteristics of the field and the fluids found in it. However, operation costs are extremely low and relatively constant throughout the life of the project, as they are not subject to the unpredictable fluctuations in the price of fossil fuels traditionally used for thermo-electric generation. Another advantage is that energy production is not subject to time, climate, or seasonal changes as other renewable energy sources such as water, wind, and solar powered.
The world geothermal generation installed capacity reached around 12.1 GW in mid 2014, and New Energy Finance forecasts that it will reach 13.9 GW toward the end of 2017, and 14.5 GW toward the end of this decade. The amount recently channeled to the development of geothermal capacity reached an average of USD 2.840 billion annually during the last decade until 2013.
Installed geothermal capacity in Latin America:
Toward the end of 2013, it reached 1,438.3 MW, of which Mexico, with 823.4 MW in operation, concentrated almost 60 percent. It must be noted that to date, in South America there are no geothermal plants for electricity generation despite a potential use of between 550 to 680 GW,
According to the latest projections of the International Energy Agency (IEA), Latin America will be generating close to 14.0 TWh in geothermal energy toward 2018, a significant growth of 43 percent, or 4.2 TWh in five years compared to the 9.8 TWh registered in 2013. Mexico, encouraged by the recent energy reforms, plans to contribute with the largest portion of the growth.
In South and Central America, multiple geothermal projects are being evaluated. According to the most recent Regional Indicative Plan for the Expansion of Generation in Central America (Plan Indicativo Regional de Expansión de Generación para Centroamérica), of the Consejo de Electrificación de América Central (Central American Electrification Council), it is estimated that the installed capacity for geothermal generation in the region will expand by 701 MW until 2019, at an investment cost of USD 2.662 billion.