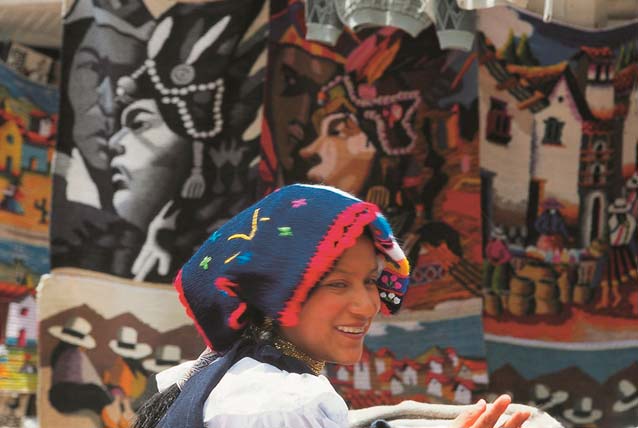 Lets take the decisive step toward gender equality
March 08, 2016
The celebration of Women's Day originated in the activities of working women's movements toward the end of the XX century in the United States and Europe
In 1975, March 8th was declared as International Women's Day in the General Assembly of the United Nations Organization (UN).
The new 2030 World Agenda, through the Sustainable Millennium Development Goals, includes the "Promotion of Gender Equality and Women Empowerment" as an explicit goal.
This year, the subject of the International Women's Day is a pledge for parity Por un Planeta 50-50 en 2030: Demos el paso para la igualdad de género (For a 50-50 planet in 2030: Lets take the decisive step toward gender equity), urging governments to carry out national commitments to end the gender equity gap: from laws and policies to national plans and adequate investments.
Equal development for women must be a priority for all States, and the achievement of that objective will require joint efforts form the civil society, governments, and multilateral organizations.
CAF adheres to the commemoration of this date, and ratifies its commitment to the promotion of gender equity in the region.
The empowerment of women today is an essential part of CAF's strategy to achieve development and integration in Latin America.