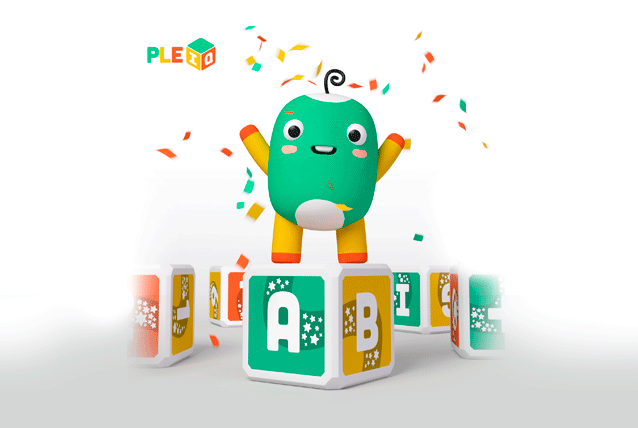 Venezuelans win the Start-up Chile Demo Day
A visit to Silicon Valley was the award received by the creators of PleiQ for winning the Start-Up Chile Demo Day. The Venezuelans thanked the Institution and the country for opening their doors to them and allowing them to trust their product and develop their vision
The PleiQ Venezuelan project, led by physicist Edison Duran, was recently awarded as winner of the Start-up Chile Demo Day, a day in the framework of the southern entrepreneurship program where the best projects are presented to investors and juries, who pick the best prospects.
PLeiQ is a toy for preschoolers that stimulates their multiple intelligences (language, artistic, spatial, etc.), and monitors their cognitive development. It takes advantage of the characteristics of the enlarged reality that combines the physical and digital worlds with educational objectives. Eight blocks and one mobile application allow the child to enjoy a series of educational multimedia and 3D animation experiences that are activated depending on the order that the child assigns to the cubes while playing.
The PleiQ project acquires importance as it has been awarded several times in Venezuela, first in the Concurso Ideas 2014 (2014 Ideas Contest) in the business category, and then in the framework of the same competition, it received a special mention of the CAF Entrepreneurial Innovation Award in its second edition. In addition, it participated in the business acceleration program Academia Wayra, sponsored by Telefonica, the Venezuelan global mobile telephone company.
Through the technical assistance to the Ideas Contest, CAF expects to be able to continue strengthening dynamic and quality entrepreneurships such as PLeiQ in the future.