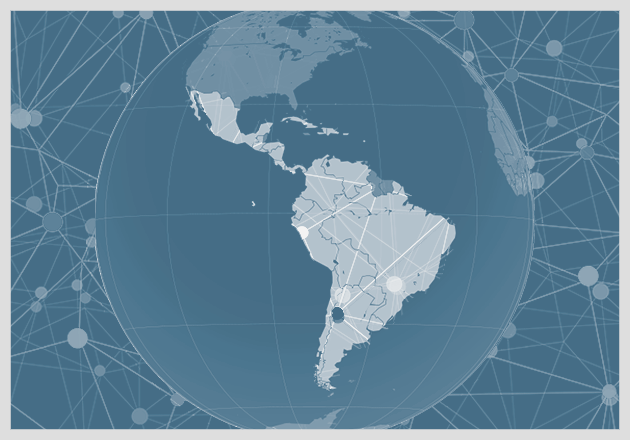 Boosting electricity connections between Chile and Argentina
June 29, 2017
CAF and the Chilean Department of Energy signed a declaration of intent to advance development of electricity connections between Argentina and Chile by carrying out an investment and viability study on electricity integration
Luis Carranza, Executive President of CAF - Development Bank of Latin America, and Andrés Rebolledo, Chile's Energy Secretary, agreed to implement a study that will analyze the economic benefits of establishing electricity connections between the Chilean and Argentinean grids.
The study will analyze complementary elements between grids and the regulatory aspects of this exchange of energy, in addition to quantifying environmental benefits and simulating interconnection projects.
The declaration is part of CAF's commitment to supporting regional integration as a key factor in reducing poverty and enabling growth in Latin America.