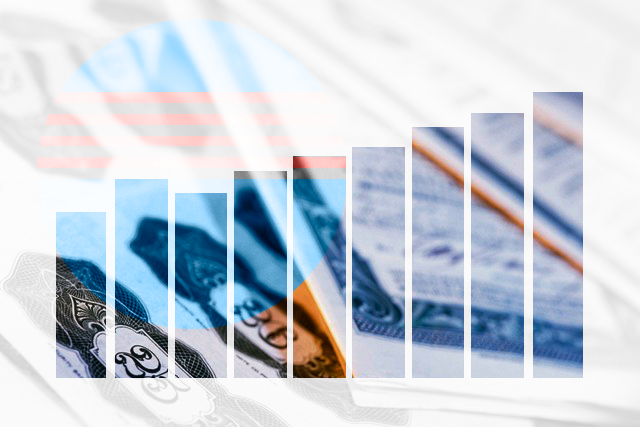 CAF issued bonds totaling USD 1.250 million
Caracas / Venezuela,
July 11, 2017
High demand by investors allowed CAF to increase the original amount. Central banks and public institutions originated more than half of these orders
The Development Bank of Latin America (CAF) issued a benchmark bond in the U.S., covering a term of three years and a total amount of USD 1.250 million, with a coupon rate of 2.20%. The CAF has developed a strategy of diversification for its funding sources for more than two decades, through constant presence in the global capital markets, ultimately reaching a privileged status at an international level.
"We appreciate the trust and interest investors have shown in acquiring CAF bonds to promote sustainable development in Latin America. These funds coming from international markets at competitive rates allow us to support the region by funding projects, in addition to providing technical cooperation and developing overall capacity. This is good news for the 19 shareholder countries," said Luis Carranza, Executive President of the CAF.
Central banks and public institutions placed half of the orders we received, followed by fund administrators, insurance companies and banks. The leading entities in bond placement were Barclays, Bank of America and Deutsche Bank.
The confidence of investors in CAF debt securities is shown by bond placements totaling approximately USD 2.800 million in the past year.