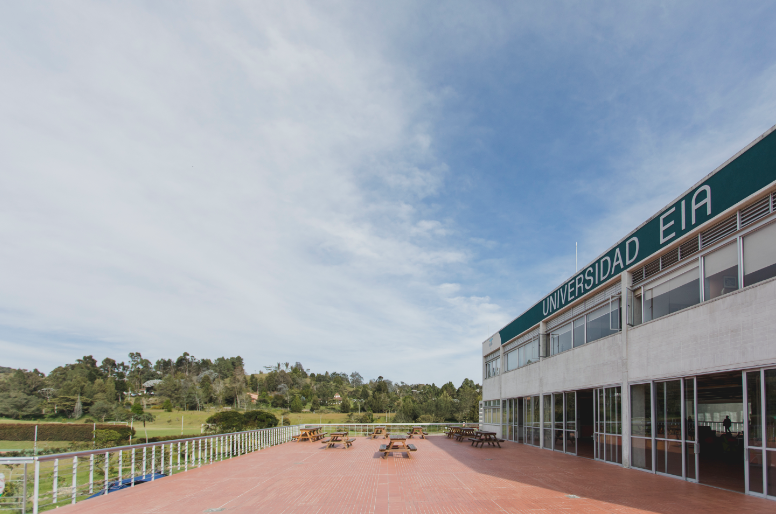 Incubba: A Promising Sample of Latin America's Future of Technology
September 15, 2017
With the support of CAF, the EIA University of Medellin created the world's first Patent and Technology Incubator (INCUBBA), with the aim of strengthening regional technological development by creating new patentable technologies. In addition, INCUBBA will build capabilities in technology innovation and intellectual property in companies and partners to respond to challenges and opportunities in the market.
INCUBBA's objectives include creating more competitive companies in national and international markets with protected high-tech products; professionals trained in intellectual property issues; positioning global technology innovation indicators and increasing the royalties received for commercialization of intellectual property, as well as high-tech exports. 
The INCUBBA initiative includes 4 stages:
Immersion

of a team of incubator facilitators and experts in the company to collect first-hand information about its problems and identify growth opportunities.

Co-creation of technology-based solutions to challenges and opportunities in the first stage, and

training of company staff in the various tools used by INCUBBA.

 
Evaluation

to establish possible pathways to ensure success of technology concepts in the market. 

National and international protection of intellectual property.
The alliance between CAF and EIA University, which was conceived when the Regional Patent Initiative identified the University as a strategic partner for regional strengthening of Technology Innovation. With the signing of a memorandum of understanding between the two parties, cooperation activities were kicked off, including the CAF-INCUBBA Intensive Workshop for Accelerated Patent Development in the city of Medellin, which trained 8 Colombian companies and produced 25 patentable technology concepts. The next intensive CAF-INCUBBA workshop will take place in the city of Bogota on November 28 to December 1. 
For 2016, the number of PCT patent applications from Latin American and Caribbean countries accounted for 0.7% of the total patents applied with the World Intellectual Property Organization, which shows the region's lag in this technology innovation indicator. CAF Development Bank of Latin America identified the correlation between royalties that countries receive as a result of commercialization of their intellectual property and high-tech export rates, and therefore created the Regional Technology Patent Initiative, in an effort to improve technology innovation indicators in the region.