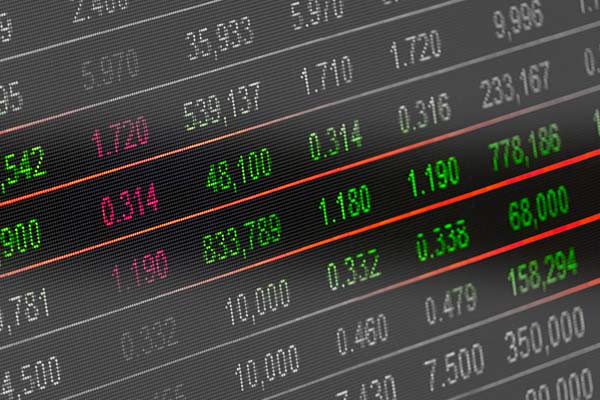 CAF completed two transactions on the bond market for USD 925 million
Caracas / Venezuela,
October 26, 2018
Investor confidence in CAF–development bank of Latin America–was confirmed with the largest private placement in the history of the institution, with amounts exceeding the average for this type of operation in the market.
CAF–development bank of Latin America–has completed two major transactions, obtaining a total of USD 925 million, the largest private placements in the history of the institution, to finance sustainable development and integration in Latin America.
The first operation totaled USD 525 million with the following coupon: 3M LIBOR + 0.28%, 2-year floating rate. The bonds were issued by Bank of America Merrill Lynch.
The second transaction amounted to USD 400 million, with a 3.435% coupon, at a 3-year fixed rate. The issuing bank was JP Morgan.
"Investor confidence was ratified with these bond issues exceeding the average of such transactions in the market. They also represent significant headway in funding the diversification strategy at competitive rates to support development and improve the quality of life of the Latin American population," explained Luis Carranza, CAF executive president.