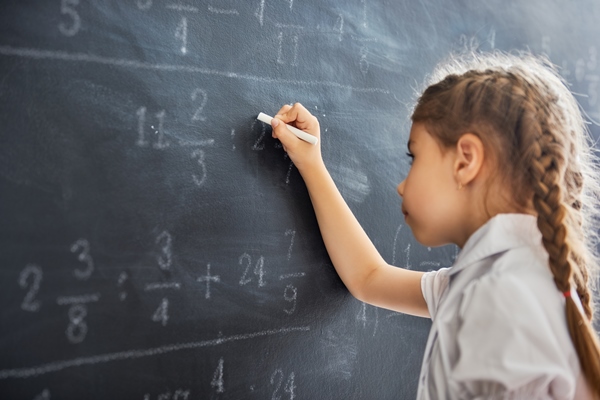 CAF issued bonds for EUR 750 million to promote development in Latin America
Caracas / Venezuela,
January 24, 2019
With this issue, in high demand mainly by central banks, fund managers and commercial banks, CAF—development bank of Latin America—successfully kicked off its 2019 capital market campaign, after breaking a record in 2018 in international market issues, with an all-time high of US$4.9 billion.
CAF—development bank of Latin America—issued a benchmark bond in Europe with a five-year yield and a 0.625% coupon, for a total amount of EUR 750 million. Investor demand exceeded the initial offer, which is no doubt good news amid the volatility in capital markets.
Major investors who purchased the bonds included central banks, fund managers and commercial banks, among others, from Europe, United States and Asia. The issuing banks were Barclays, BNP Paribas, and J.P. Morgan.
The Executive President of CAF, Luis Carranza, said: "We are pleased to start the year by attracting funds from international markets to Latin America to promote sustainable development, productivity and regional integration. It is also a good time to highlight that in 2018 we issued the largest amount of bonds in international markets in the history of CAF, which confirms the confidence of international investors in the role of the institution in sustainable development in the region through comprehensive interventions."
CAF closed 2018 with a total of bond issues of $4.9 billion— 29% higher than the US$ 3.8 billion issued in 2017— as part of CAF's goal of attracting international funds to the region. The figure represents an all-time high in international markets. Three public benchmark operations were made in this period, two on the European market and one in the United States. There were also public operations in the Australian and Swiss markets.
The 2018 highlights also include the first issues of CAF green bonds for a total of $132 million, which allowed us to channel a larger amount of funds for financing of projects with high environmental and social impact within the region. Also, the largest private issue in the history of CAF was completed, in the amount of US$ 525 million.
CAF has developed a diversification strategy for its funding sources over the past two decades, through constant presence in global capital markets, ultimately reaching a privileged status worldwide. This multilateral agency promotes sustainable development and regional integration through efficient mobilization of funds for a timely provision of multiple financial services with high added value, to customers in public and private sectors of shareholder countries.