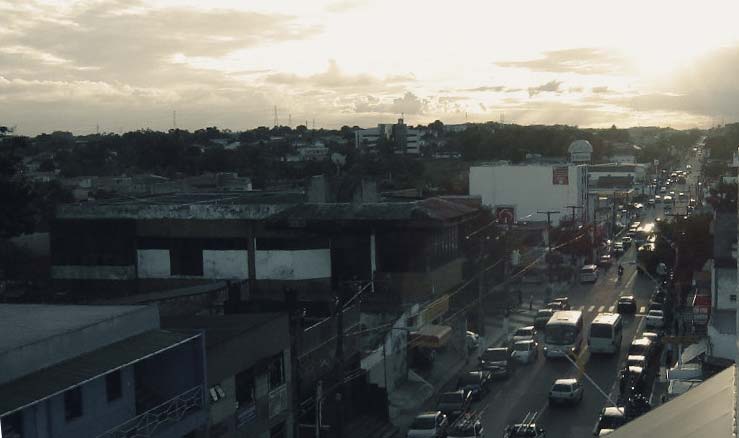 80 million dollars to boost urban integration and economic development in Camaçari, Brazil
March 12, 2019
The CAF-approved funds will be allocated toward urban integration works, which will contribute to improving the quality of public services in the Brazilian city, as well as help it achieve sustainable economic development.
CAF- Development Bank of Latin America has approved an $80 million loan for the municipality of Camaçari, in Bahia State, which is guaranteed by the Federal Republic of Brazil and is aimed at promoting the city's social, economic and urban integration, thereby creating new urban centers, as well as fostering the development of SMEs, and boosting tourism-oriented development.
Among the measures to be taken within the framework of the Camaçari Social, Environmental and Urban Development and Integration Program are the construction of thoroughfares to connect the town's industrial zone, urban core and coastal areas with its main access roads, as well as strategies to improve job placement and the quality of children's education and the consolidation of the city as a residence area for industrial workers.
"Investment in urban infrastructure is necessary to revitalize a city's economy, but it also constitutes a key factor for improving equity and social integration," CAF Executive President Luis Carranza said. "With the funds approved for Camaçari, we are promoting not only infrastructure investments, but also policies intended to strengthen planning and pre-investment processes, with the purpose of achieving a growth that benefits all the residents of the municipality".
The actions provided in the initiative will also contribute to reducing travel times within the city, while improving the flow of information through investment in ICTs and revitalizing strategic spaces, such as the municipality's Historic Center and other relevant tourist destinations along the coast.