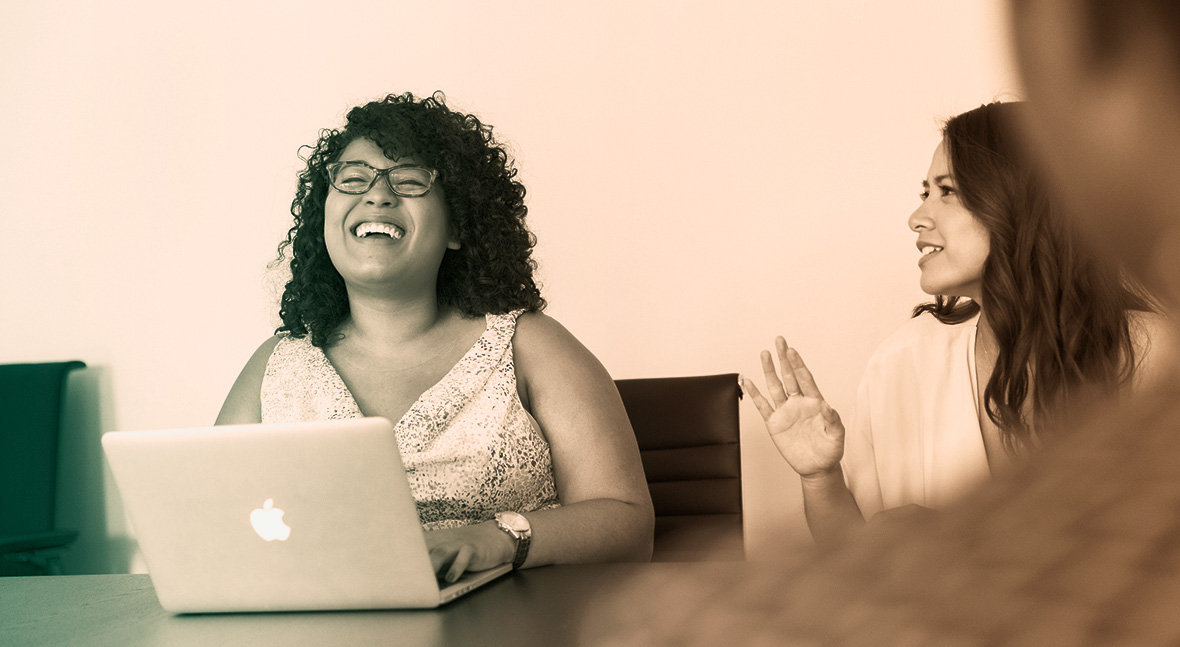 Funds to expand credit access for Brazilian women-owned SMEs
March 08, 2019
CAF and Itaú Unibanco concluded a US$150-million partnership to finance small and medium-sized enterprises led by women in Brazil.
CAF—development bank of Latin America—granted a credit line to Itaú Unibanco for US$150 million to expand credit access for small and medium enterprises owned by women in Brazil. The funds captured by Itaú Unibanco will finance companies whose shares are at least 51% owned by women and with turnover of up to US$17 million a year, following the credit policy of the bank. This action reinforces the commitment of the bank in promoting gender equity, as it supports women with solutions that transcend credits, through its program for women entrepreneurs. 
"This partnership reiterates our commitment to providing financing to women entrepreneurs, in line with the different initiatives of the bank that focus on this segment," said Marcelo Pereira Barretto, Superintendent of the Treasury at Itaú Unibanco. 
The Itaú program for women entrepreneurs, created in 2013, aims to train, inspire and connect female customers through management and networking content and tools for the evolution of their companies. They are several solutions available on the site www.imulherempreendedora.com.br, such as: articles, videos, online classes, workshops, acceleration programs and talks, which address various issues related to business management. "We believe it is essential to develop leadership skills among these women, and to empower them, make them protagonists of their businesses and leaders of their own lives," said Luciana Nicola, Superintendent of Sustainability, Inclusive Businesses and Institutional Relations at Itaú Unibanco. 
"The Itaú Unibanco credit program reinforces CAF's strategy of encouraging initiatives in order to reverse the exclusion of women from the focus of financial products in Latin America. To improve the current situation, financial institutions are advised to address the gender perspective, build women's capacities and strive to grow their businesses and ventures," recommended Jaime Holguín, director representative of CAF in Brazil. 
In 2018, the multilateral bank launched the Financial Inclusion of Women in Latin America report, which analyzed the challenges faced by women in search of affordable loans in the region. According to the report, gender stereotypes, certain socio-cultural patterns related to ownership and the division of labor, and the lack of available information disaggregated by gender issued by financial institutions and governments, have resulted in limited access to loans and financial products for women, both for personal use and for business ventures. 
"In our portfolio of corporate clients, we can see that the larger the company, the lower women's participation in decision-making. Meanwhile, women represent 54% of micro-credit customers (with income of up to $33,000 per year) and 38.4% in the small business segment (with revenue of up to US$324,000 per year). Therefore, we designed solutions to drive the growth of these companies," explained Nicola. 
In Q4 2018, the volume of credit operations performed by Itaú Unibanco for women-owned businesses was approximately US$837 million, which accounts for a 46% growth compared with the Q4 2017, when the portfolio was $385 million. This growth was consistent in the small and medium-sized enterprise segments, and credits to companies led by women accounted for 6% in 2016 and 13% in 2018.