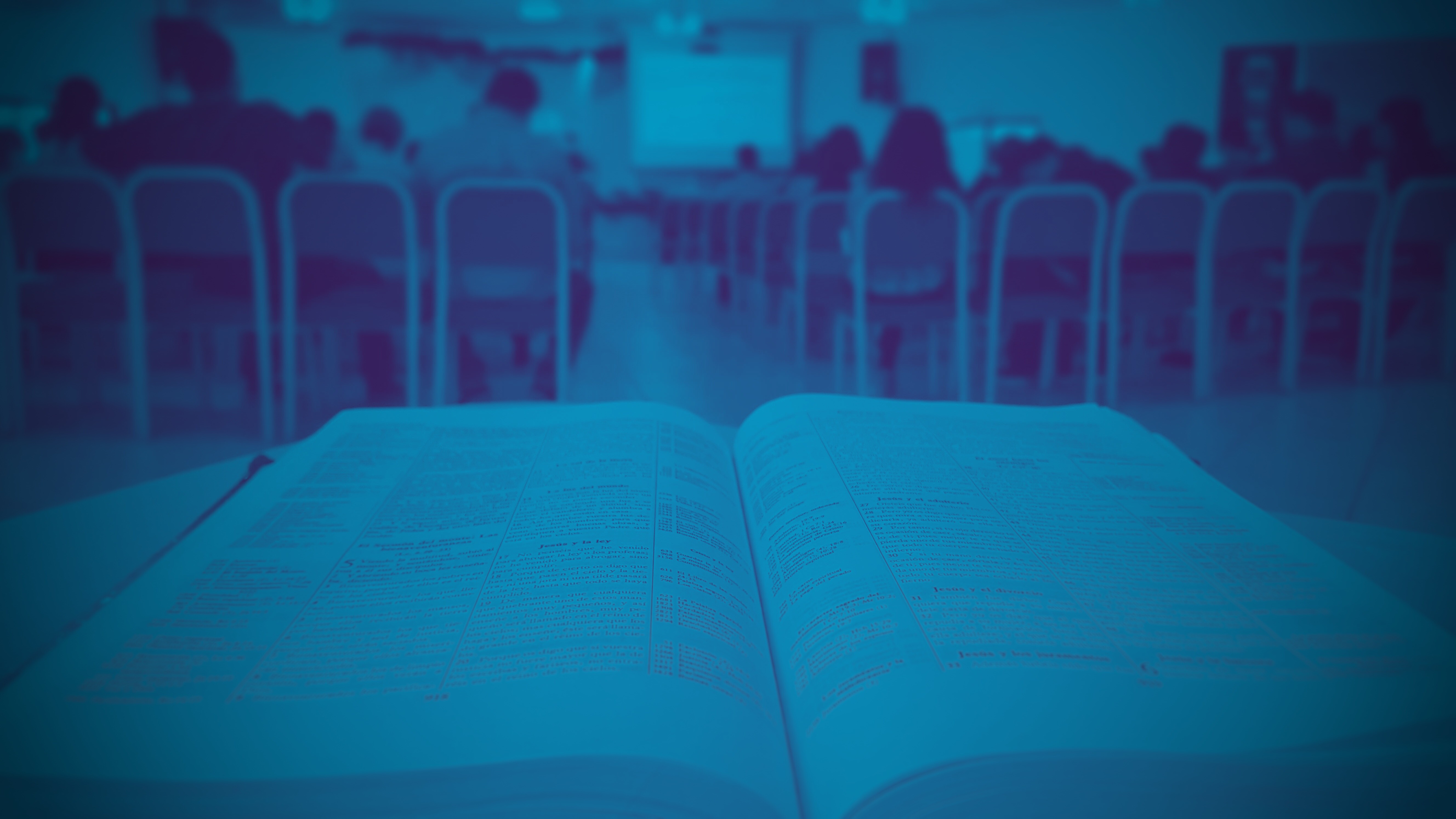 3 Tools to Increase the Availability of Evidence in Practice
April 29, 2019
In recent years, a large number of impact assessments have been carried out all over the world to gain a better understanding about the effectiveness of various programs or public policies implemented by an assortment of countries. However, as the availability of primary studies increases, so does the cost of consolidating, analyzing, and extracting the information most relevant to public sector decision-making.
Faced with this dilemma, scientists have developed a variety of ways of presenting and systematizing all studies so that they can be easily harnessed by decision makers. This consolidation process also brings us closer to more pervasive conclusions regarding the effectiveness of specific interventions. Here are three tools aimed at meeting such objectives:
Systematic Reviews
A comprehensive review of all available, high-quality impact assessments, associated with a specific assessment question. By grouping the effects of the primary studies yielded, systematic reviews often times include statistical estimates that allow to calculate the average efficiency of a program in order to reach general conclusions on the research question. Such statistical analysis is known as "meta-analysis".
A review is the result of pre-defined and systematic processes to select, evaluate and summarize all relevant impact assessments in order to ensure the highest level of transparency, replicability and reliability of the results.
What is the downside? Systematic reviews tend to be extremely long and technical documents, which limits their practical use. To address the situation, a number of CAF – Development Bank of Latin America's partners, have pushed for simple summaries employing a language that is easier to understand than the one used in full systematic reviews. CAF makes dozens of such summaries available in Spanish in its Scioteca.
On the other hand, most results are limited to the contexts that were analyzed within the framework of each review, so the possibility of significant variations when implementing similar programs in different contexts should not be underestimated.


Evidence Maps
They are systematic presentations of the evidence made available to a particular sector, such as primary and secondary education. In terms of presentation, an evidence map displays the information in arrays, with rows representing the different types of possible interventions and columns representing impact variables. The resulting tables are later filled out according to the available evidence. Some maps include filters that identify the assessment methodology, as well as the location and even the overall quality of the evidence.
This tool plays a different role than the others. On the one hand, it guides users to the available evidence to better inform the implementation of public policies. In addition, its design makes it easy to identify quadrants with little evidence or sectors with a large number of primary studies that could be used to perform a systematic review. In short, evidence maps not only inform decision makers - they also represent a key tool for focusing academic research projects.
What is the downside? When mapping information in a standardized and summarized way, it is inevitable to leave out certain details about interventions, including their components and any barriers to implementation, as well as the particular context.
Evidence Portals
Evidence portals provide secure, personalized and comprehensive access to evidence resulting from a variety of tools. In practical terms, they are websites that summarize and display all available evidence concerning a particular issue, such as early childhood education and capacity building, making it available to decision-makers and executives. Portals include concise information on interventions carried out, as well as their effects on various impact variables and even the cost-effectiveness of programs.