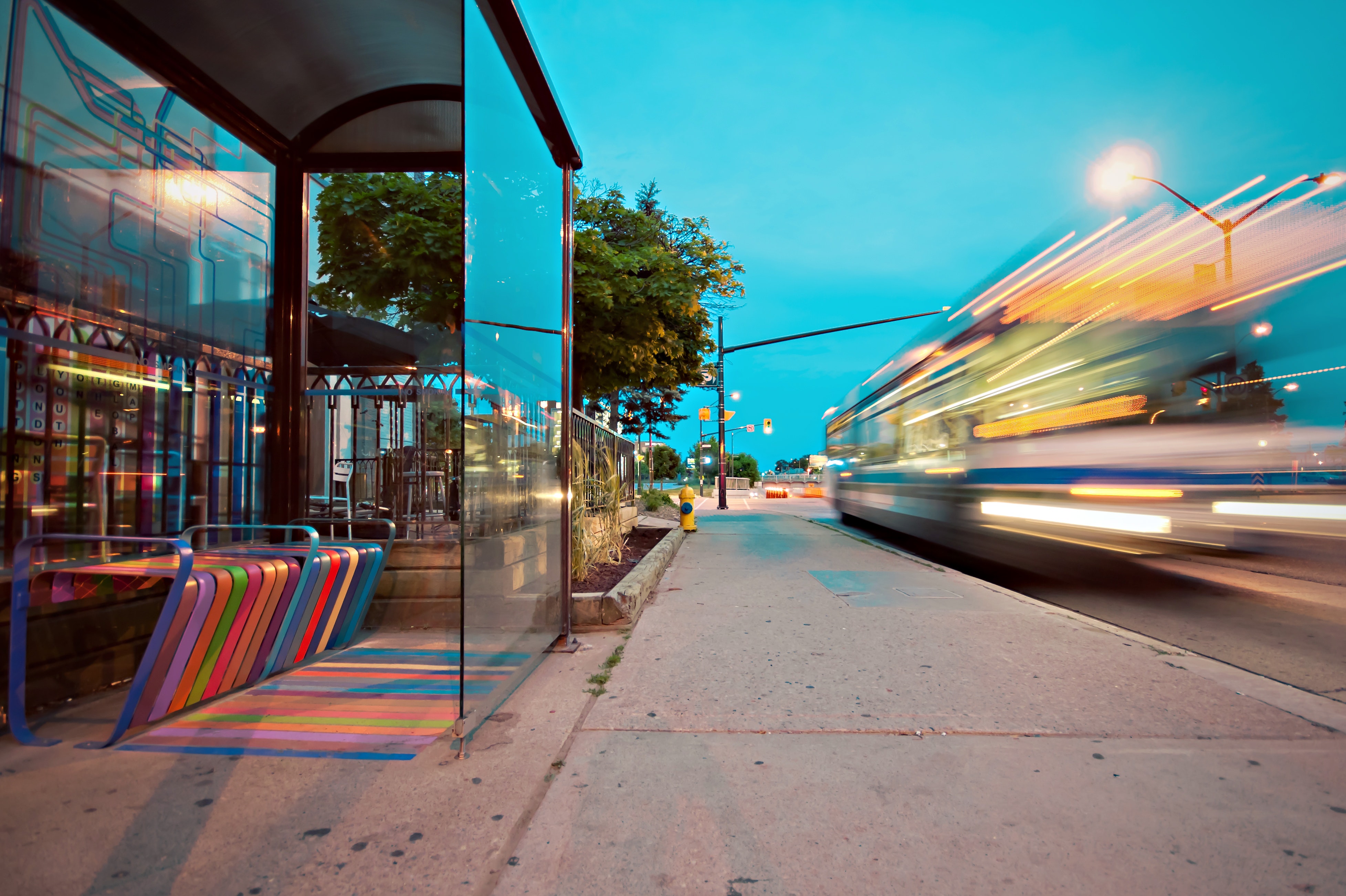 CAF backs air transport and urban mobility in Panama
Ciudad de Panamá / Panamá,
April 15, 2019
The policy strengthening program for the development of these sub-sectors will support the identification and implementation of policy actions in matters of planning, structuring, management and zoning that will promote and provide sustainability to the impact of investments made by the nation in recent years.
The Board of Directors of CAF—development bank of Latin America—approved a US$300-million loan to support to the Republic of Panama in the identification and prioritization of a set of short- and medium-term actions in institutional, regulatory and planning matters, with a view to building policy and institutional capacities of civil aviation in the nation, as well as project planning and structuring actions, as a tool for articulating ideas to improve urban mobility.
"The Policy Strengthening Program for the Development of Panama's Air Transport and Urban Mobility Sub-sectors will help overcome current challenges in two high-impact sectors and underpin an expanding economy and improve productivity, while ensuring that the population can reach higher standards of living," said Luis Carranza, CAF executive president.
The institution will support Panama in the identification and execution of policy actions in planning, project structuring, management and zoning to promote and sustain the impacts of investments made in the nation over the last few years to improve air transport and urban mobility.