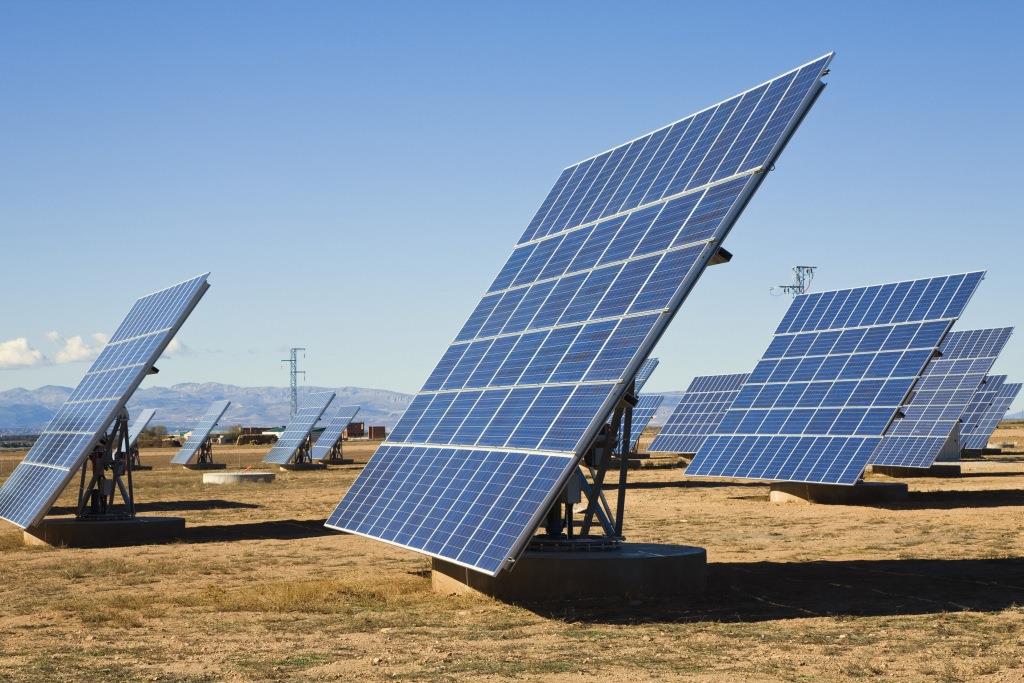 CAF receives international accolade for financial structuring of Cafayate Solar Plant project
Buenos Aires / Argentina,
May 17, 2019
Specialized newsweekly Power Finance & Risk granted the Cafayate Solar Plant project the "best deal" award in the "Project Finance" (Latin America) category at the 16th Annual Best Deals and Firms Awards. The project included a syndicated and structured loan arranged by CAF.
The Cafayate Solar Plant project was developed by Canadian Solar Inc. in Salta Province, Argentina, and was recognized by Power Finance & Risk, as the deal of the year in the Latin America Project Finance category. This project helps mitigate climate change by encouraging the use of renewable energy sources and promotes greater diversification of the nation's energy matrix.
CAF—development bank of Latin America—was the lender and "mandated lead arranger" of the transaction, through a $30-million, 15-year loan from CAF, followed by a $15-million loan from Banco BICE with a 15-year term, and a $5-million, 10-year loan by Banco de la Ciudad. The legal advisers to the transaction were Clifford Chance and Martinez de Hoz & Rueda for the banks, and Akin Gumb and Beccar Varela for the borrower.
The Cafayate photovoltaic plant is a power plant with a nominal capacity of 80 MW, located in the province of Salta in Argentina. This project is part of the RenovAr Program 1.5, which includes 30 renewable energy projects underway with a total of 1,281 MW awarded by the Argentine government in order to reorganize the country's power grid, thus providing greater strength and making use of the potential of renewable energy generation.
Thus, CAF supports the RenovAr Program, focused on expanding the use of renewable energy and strengthening energy security, which is expected to increase power generation through the use of the country's vast resources. The Cafayate Solar Plant will inject about 240 GWh of energy into the Argentine power system each year, contributing to the diversification of a cleaner energy grid.