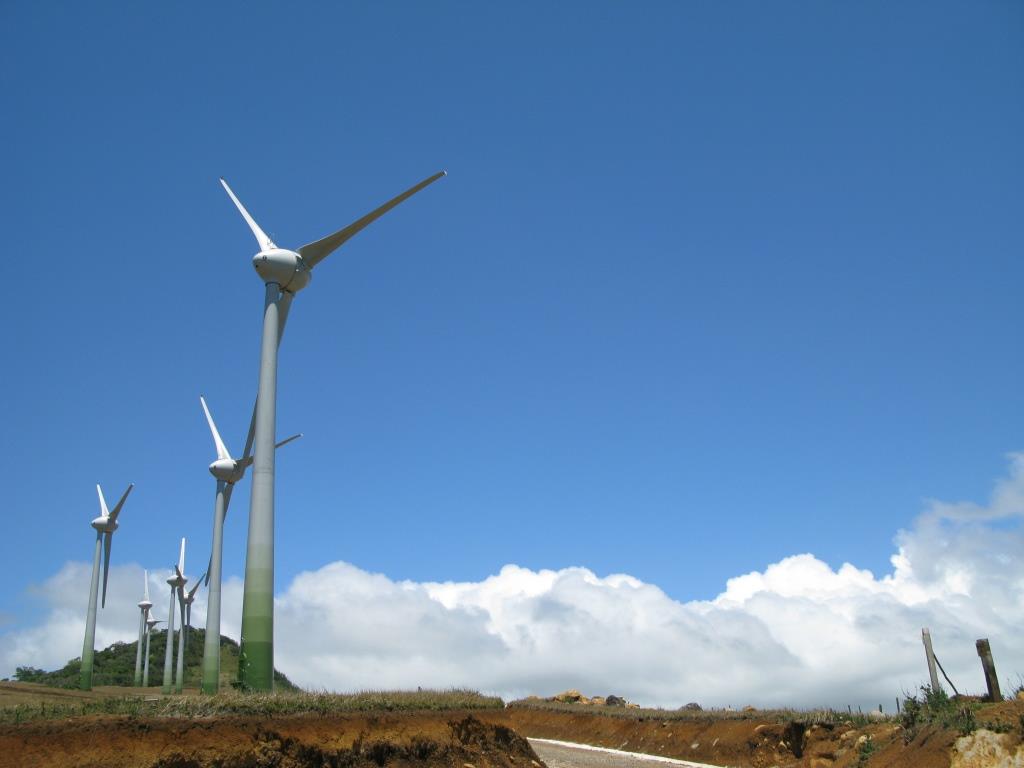 CAF receives international accolade for financial structuring of Chubut Norte and Villalonga wind farms
Buenos Aires / Argentina,
May 17, 2019
Specialized journal Global Trade Review (GTR) included the Chubut Norte and Villalonga wind farms, promoted by Genneia S.A. with a loan co-structured by CAF, among the top 12 deals of the year in the Project Finance category.
The Chubut Norte and Villalonga wind farms were developed by Genneia Vientos Argentinos and Genneia Vientos del Sur, and were selected as part of the top 12 global deals in 2018 by Global Trade Review (GTR), based on their financial structuring.
"This transaction is the first long-term, fully amortized project finance in Argentina. In addition, it is the first project finance deal in Argentina to include development banks, a commercial bank and an ECA among the lenders — which is an extraordinary feature even in more mature markets," the publication highlighted.
CAF—development bank of Latin America—played a pivotal role in the transaction, co-structuring the US$131 million Project Finance together with SMBC, FMO and EKF. CAF's share in the funding was US$26.5 million over a 15-year term.
By providing financing for Chubut Norte and Villalonga wind farms, which will produce an installed capacity of 80.55 MW of wind power into Argentina's grid, CAF confirms its support for the economic development of countries of the region and its trust in non-conventional renewable energy projects, which generate an unquestioned positive impact on the environment by reducing dependence on fossil fuels.
Thus, CAF supports the RenovAr Program, which focuses on expanding the use of renewable energy and enhancing energy security, in an effort to increase power generation by leveraging the nation's vast resources. Noteworthy is that since 2016 this program has already created more than 9,000 jobs in more than 90 projects awarded.