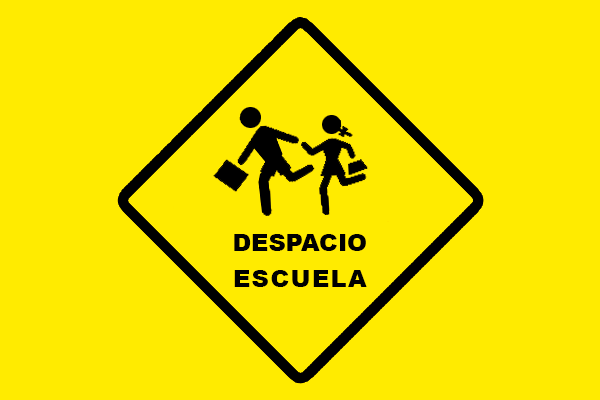 Road safety around Ecuador's schools
Quito, Ecuador,
July 26, 2019
CAF is funding the implementation of the "Safe Children in Ecuadorian Roads" (NISEV) program, which aims to produce a set of tools to facilitate the inclusion of prevention policies on road safety.
The program is led by the CAVAT Foundation, and aims to develop a manual for intervention in urban and rural school surroundings nationwide. To this end, the manual should set out the start of the process through a participatory scheme with teachers, children and relatives in selected schools, for the definition and identification of needs based on the perception of roads and surroundings. This diagnostic phase will include field visits and inspections to identify areas in the school surroundings that are particularly risky, and to validate the participatory work previously carried out.
Subsequently, the community design phase will be developed by outlining the sticking points, along with the possible solutions applicable, discussing with the community the relevance and location of these solutions in order to reduce or eliminate the number and severity of road accidents. Based on the proposed solutions, their impact on stakeholders and their location in the school surroundings, the engineering design and the proposal will be developed with a view to effectively reducing road accidents, with three levels of intervention: basic, optimal or ideal, to be implemented by the municipality or school jurisdiction. One key factor in developing this methodology is the participation of different stakeholders based on the type of intervention, including the Secretariat of Mobility, the Secretariat of Territory, Habitat and Housing, school zone administrations, among others.
The CAVAT Foundation is developing a pilot project to implement this manual in order to guide the development of the methodology and identify case studies that may be replicated in other schools in the nation. For this purpose, four schools have been selected in Quito, one in the historic center, one in the peri-urban area, one in the rural area and one within the urban area north of Quito. Based on this pilot, the program is expected to be implemented in other schools and cities around the country, in order to assess the impact of actions on these schools.