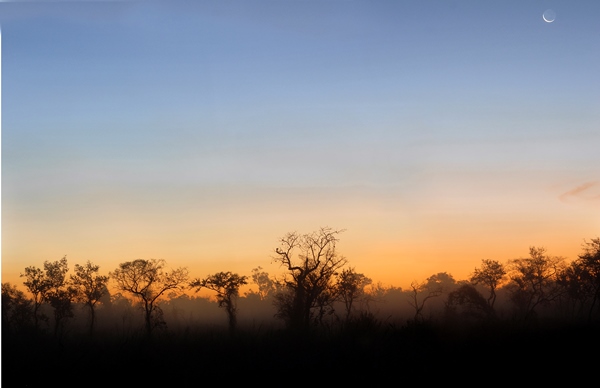 New CAF Donation to Fight Fires in Paraguay
Asunción / Paraguay,
September 18, 2019
CAF—development bank of Latin America—will make an additional USD 100,000 donation to Paraguay to help efforts to fight the remaining fires and hotspots in an attempt to mitigate the irreparable losses to people, flora and fauna in affected areas.
Through an official letter to the President of Paraguay, Mario Abdo Benítez, the executive president of CAF—development bank of Latin America—, Luis Carranza Ugarte, expressed the Institution's solidarity with the victims and pledged to protect the flora and fauna of the Chaco region, especially in the Alto Paraguay department, from the continuity of hotspots and fires that have ravaged thousands of hectares of forests, crops and pastures. Carranza also announced an immediate USD 100,000 donation for humanitarian aid and activities to be carried out by the authorities to fight the raging fires.
The aid complements the USD 100,000 donation made on August 23, which was earmarked by the authorities for water tanker aircraft and protective equipment for firefighters.
In addition to the donation, the multilateral agency reiterated its willingness to consider an emergency line for rapid access financing for Paraguay, to help protect the population and biodiversity, as well as to recover affected areas.
"Aware of the major difficulties facing Paraguayan people as a result of the forest fires that began last August and the serious situation affecting particularly the Chovoreca area; and following up on my letter from August 23, I would like to announce our decision to make an additional donation to aid the efforts made by your Government to mitigate the irreparable losses to flora, fauna and affected populations," said Luis Carranza Ugarte in a letter to President Benitez.
CAF hopes to contribute to emergency humanitarian aid efforts required by the government of Paraguay, and reiterates its commitment to the well-being of the people and sustainable development of its member countries.