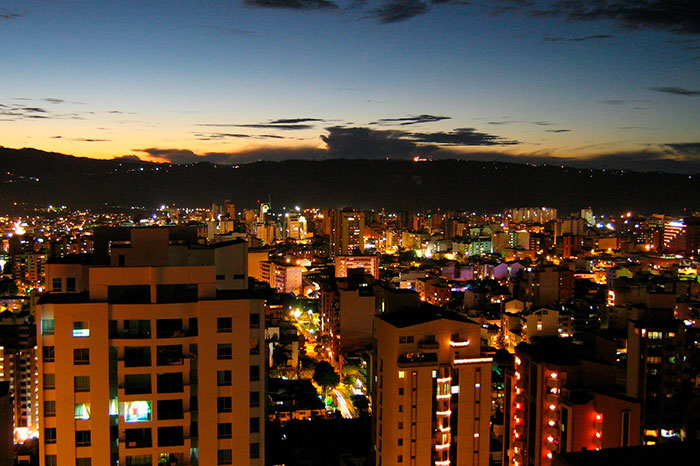 CAF Financing to Enhance Electric Service in Colombia
December 03, 2019
CAF has approved a loan to partially finance ESSA's Regional Power Grid Expansion and Revamping Plan, which is set to help improve the quality of electric service in Colombia's department of Santander and neighboring municipalities.
CAF—development bank of Latin America—has pledged USD 95 million toward financing the development of a plan to expand and revamp the regional transmission and distribution infrastructure by Santander Power Company (ESSA)—which covers the department of Santander and surrounding areas—thus contributing to increasing power service coverage and quality in the company's area of operation.
Such investments aim to develop more than 3,600 km of transmission lines part of the local and regional power grid between 2019 and 2022, as well as build at least three new electrical substations, add at least 840 MVA of new power, expand the service to more than 30,000 homes—both urban and rural—and improve quality of service indicators for the users of the system.
"These funds will help improve coverage and quality of the electric service for the residents of the department of Santander and other municipalities of Colombia, thus improving their living conditions and promoting the long-term stability of the service," CAF executive president Luis Carranza said.
The operation will also help strengthen competitiveness across Colombia's regions, as well as the nation's development, by supporting a sub-nationally owned power company. 
This transaction is subject to contract negotiation and signing and to the approval by Colombia's Ministry of Finance and Public Credit.