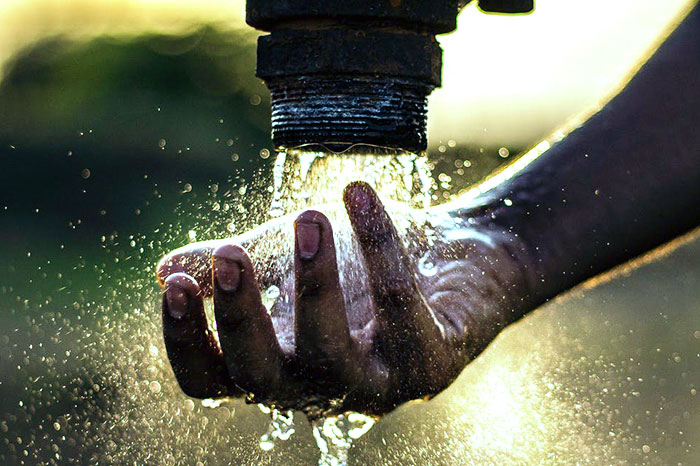 CAF Loan to Improve Drinking Water Service for 850,000 Santo Domingo Residents
December 03, 2019
The funds will go to improving the quality of water service quality and living conditions for approximately 850,000 Santo Domingo Norte and Santo Domingo Este urban residents.
CAF—development bank of Latin America—has approved a USD 97-million loan for the Dominican Republic to partially finance the Santo Domingo Eastern Aqueduct Expansion Project, which will optimize water service in the north and east of the city.
The funds are also intended to cover the technical, operational, commercial and business aspects of the studies needed for future projects aimed at strengthening the management of the Santo Domingo Aqueduct and Sewage Corporation.
"These investments will increase the system's capacity and improve management by the operating company, which will result in a more reliable, efficient and inclusive aqueduct system and a better quality of life for Santo Domingo residents," CAF executive president Luis Carranza said.
CAF approved loans for the Dominican Republic in the amount of USD 296 million—i.e. an average of USD 59 million per year—in the period between 2014–2018. Approximately 59 percent of these allotments corresponds to sovereign risk. By the end of 2018, CAF's portfolio in the Dominican Republic had reached some USD 207 million.