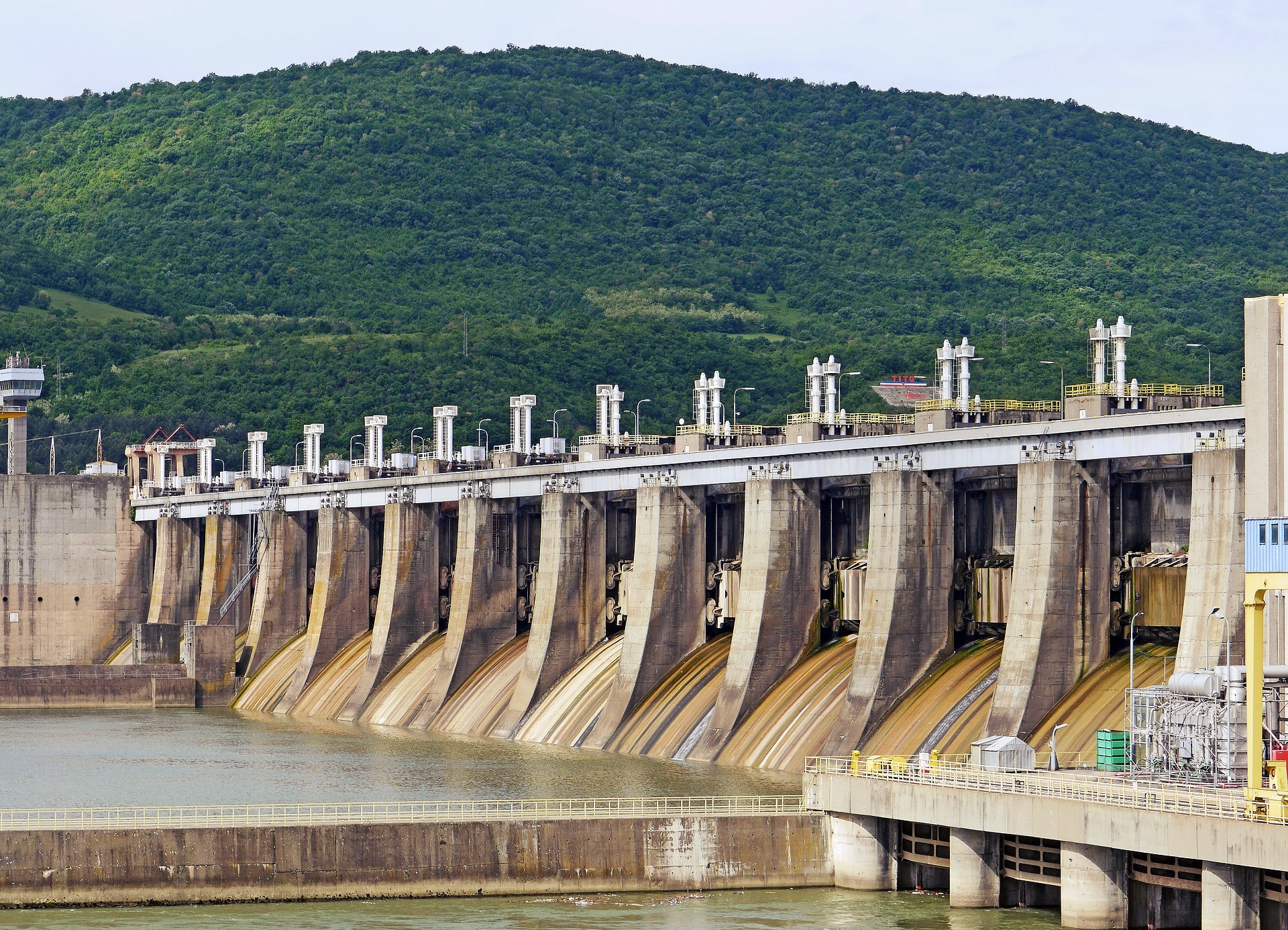 New Santa Lucia River Dam to Benefit 2 Million in Uruguay
December 03, 2019
CAF is set to finance the construction of a dam over the Casupá stream—part of the Santa Lucia River basin—which will help ensure long-term water supply for residents of the Greater Montevideo area.
CAF—development bank of Latin America has approved anUSD 80-million loan for Uruguay to promote water security for the Greater Montevideo's drinking water system by building a dam over the Casupá stream, in the Santa Lucia River basin.
The project is estimated to benefit some 2 million residents, as part of a series of actions to be carried out in Latin America in CAF's 2019-2022 Water Agenda. The project involves all necessary infrastructure works and equipment required, including a 30-meter-tall roller-compacted concrete dam that will store 118 hm3 of water.
The project will also include a 120-million-cubic-meter water reservoir #Uruguay
"This loan will help improve water security in the Greater Montevideo," CAF executive president Luis Carranza said. "It will ensure drinking water supply and offer better public services for the area's population until 2045."
The project will also include an additional 120-million-cubic-meter reservoir, as well as any relevant interventions to preserve water sources, thus helping mitigate algal blooms along the Santa Lucia River. An emergency raw water reservoir will be added for a 60-day water supply.