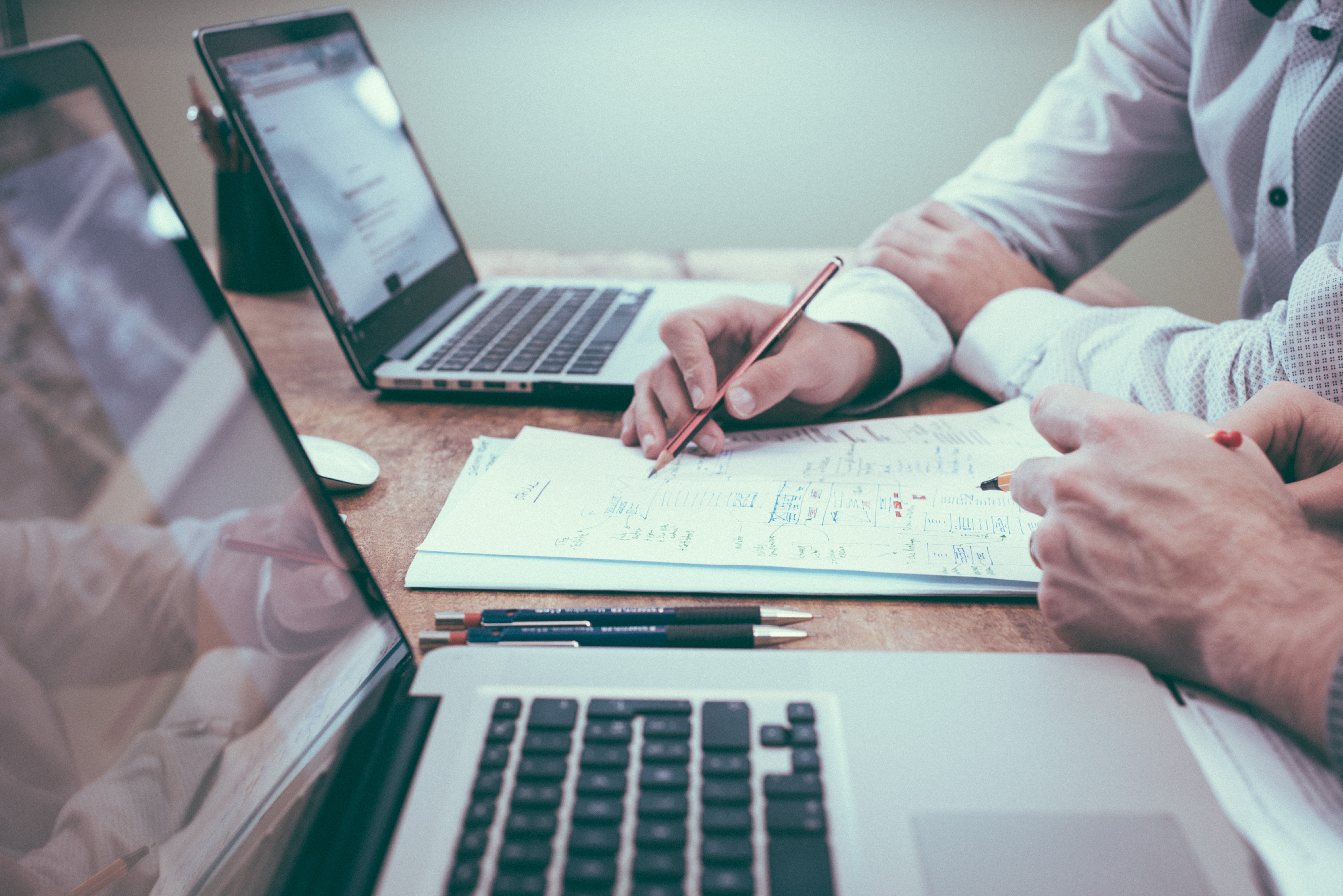 Putting Evidence and its Added Value into Practice in Public Policy-Making
December 09, 2019
Thanks to the number of impact assessments carried out in recent years, today there is a great deal of knowledge about the effectiveness of public programs and policies implemented around the world. This information can improve policy-making and ensure greater effectiveness in implemented programs.
Episode I
The use of evidence should be important in all areas, but particularly in the public sector, as it helps understand the extent to which a given program achieves its goal. It also provides information about the causes of the observed impact, providing an insight into possible adjustments in design or implementation to improve the performance of the public policy or program in question.
The following podcast describes the importance of evidence in the world of public policy-making and how such knowledge can be put to practice at different stages of the policy cycle, from design to implementation. The podcast is divided into two episodes. The first highlights various tools designed to facilitate the collection, analysis and use of this type of information. It also describes limitations and issues inherent to the internal and external validity of evidence to be considered when using it in practice. Last but not least, we provide an array of online resources to access the information and start using it right away. In the second part, Caracas Mi Convive General Manager Guillermo Sardi provides his first-hand account on the use of evidence in designing violence prevention programs currently implemented by his organization.