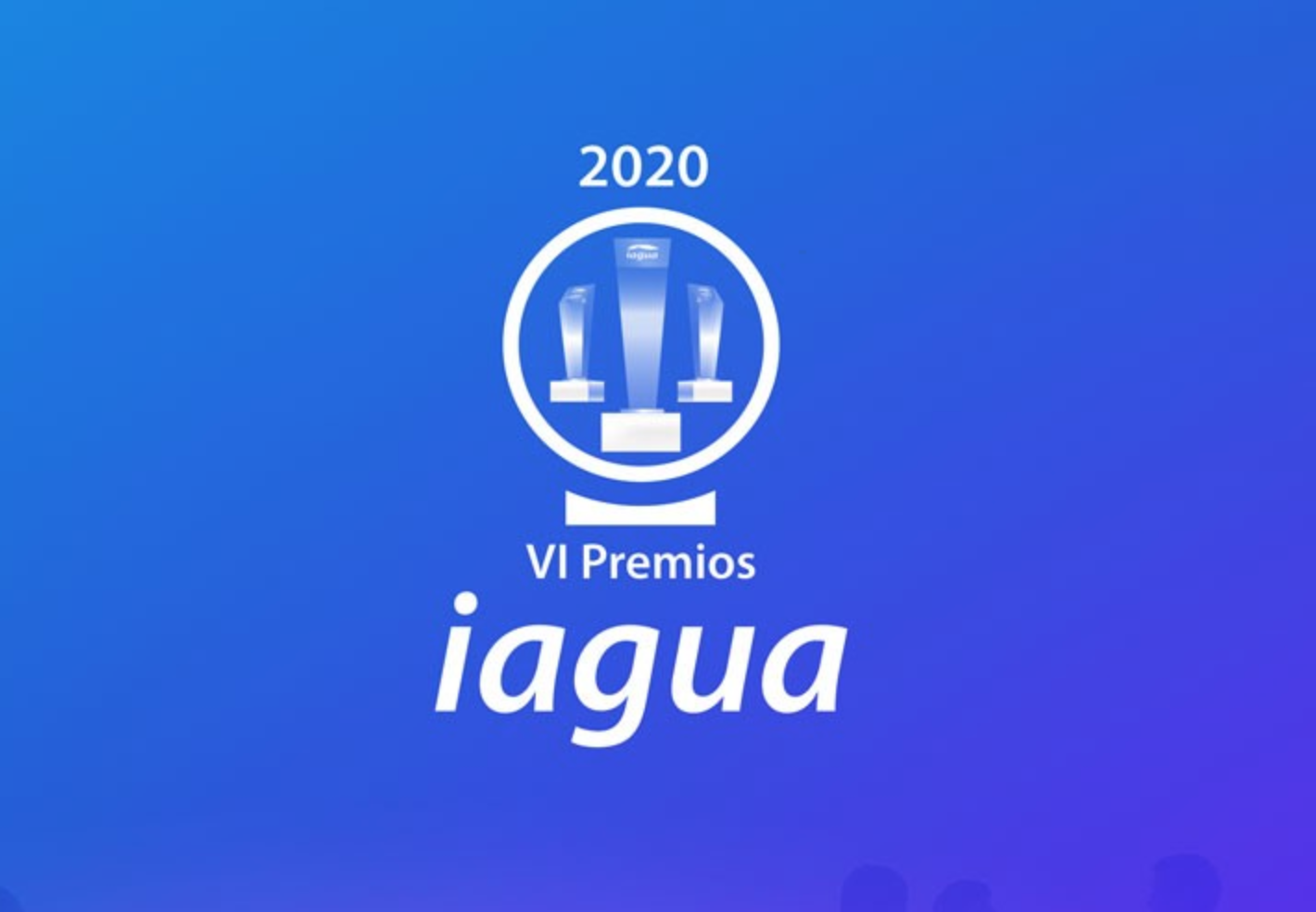 CAF Earns iAgua LATAM 2020 Award
May 06, 2020
The award recognizes CAF as a benchmark in the promotion of programs and funding for the consolidation of comprehensive management of water resources in Latin America.
CAF—development bank of Latin America—earned the iAgua LATAM 2020 award, which recognizes agencies that are making the most significant contributions to water security, wastewater treatment and improvements in water and sanitation in Latin America.
"This accolade is a vote of confidence that encourage us to double our efforts in favor of the water sector, an increasingly scarce resource, more vital than ever especially in the current context of COVID-19," said Julián Suárez, Vice President of Social Development at CAF.
The milestones of CAF's actions over the past year include notably the financing of a plan to improve the climate resilience of countries of Rio de la Plata Basin, the project to Adapt to Climate Change Impacts on Water Resources in the Andes, the completion of the wastewater treatment plant in Salto (Uruguay), the second phase of the Pre-investment Program for the Water Sector (CAF-PPSA II) to improve project design on water and sanitation in Latin America, and the approval of financing of the new dam in the Santa Lucia River, which will benefit 2 million Uruguayans.
This is the sixth edition of the iAgua Awards, one of the most prestigious accolades in the water sector in Spain and Latin America. iAgua is a communication platform focused on water management, and recognizes annually, based on an internal ranking, the best company of the year, the water treatment company of the year, the smart company of the year, the best blog and delivers various awards, including the one earned by CAF.