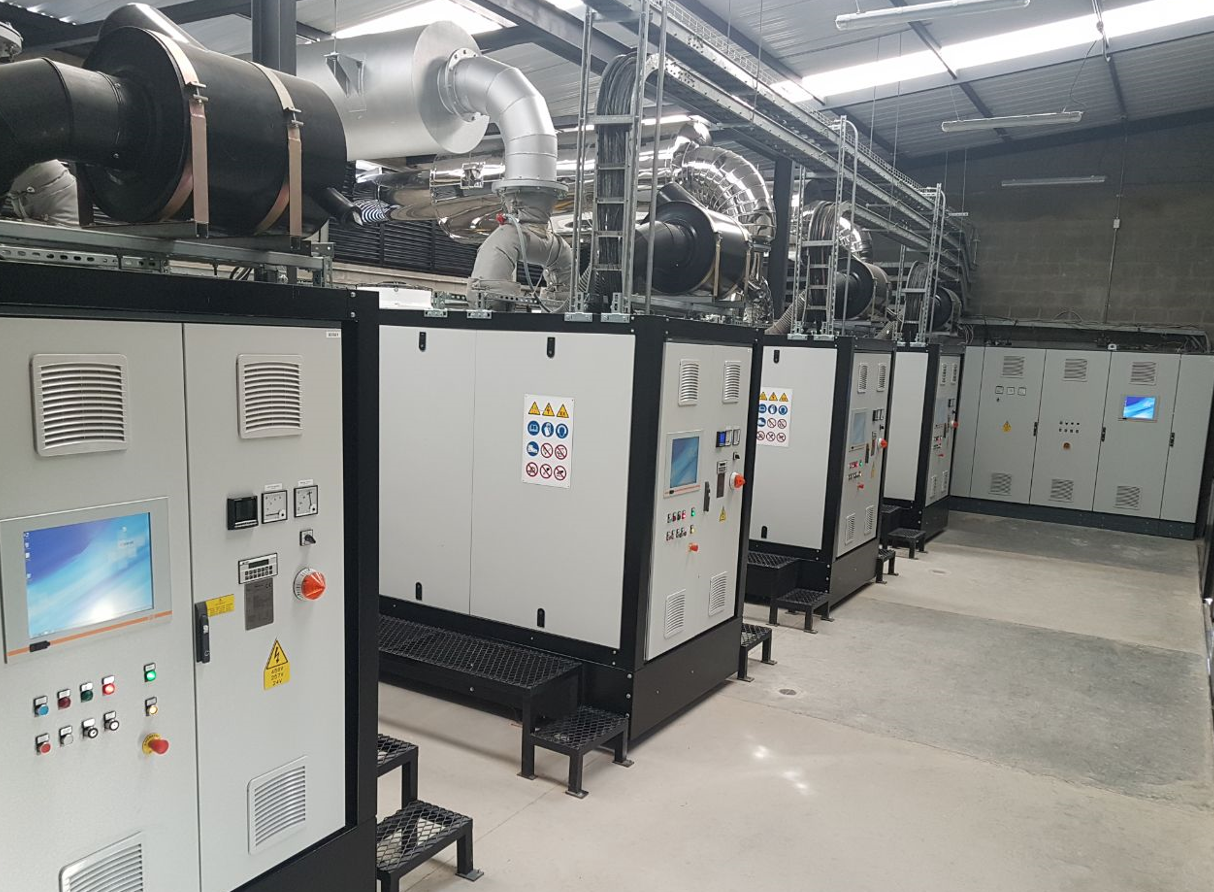 CAF and Energía Pura to Develop CO2 Reduction Project
CAF—development bank of Latin America—and the Energía Pura Proyecto Sopó SAS signed a Performance Agreement to grant financial incentives for CO2 reduction to the Cogeneration Plant installed by the company to utilize the biogas resulting as a by-product from industrial wastewater at the Alpina S.A. treatment plant in Sopó, Cundinamarca, Colombia.
This is a pioneering initiative in Colombia, funded by European Union Performance-Based Climate Resilience grants, with CAF as the implementing institution and Germany's development bank KfW as the fund manager. The funds are to be implemented in coordination with the Ministry of Mines and Energy.
The Cogeneration Plant began operations in mid-2019 and is a milestone in the strategic use of renewable energy and energy efficiency in the nation's food sector. Alpina Colombia's leading company in the production of dairy-based food, and its wastewater treatment plant produces about 325 m3/h of biogas that was burned through flares before this project was conceived.   
The project calls for reducing greenhouse gas emissions in three ways: (i) high-efficiency biogas burning, (ii) replacing electricity from the grid through power cogeneration with biogas, and (iii) replacing natural gas with biogas-produced heat for industrial uses.
The project has the potential to reduce 76,649 tons of CO2e per year over the 20-year expected life span. The project is eligible to receive up to EUR 689,840 for payment incentives from the Facility to reduce 114,974 tons of CO2e which are expected to be mitigated between July 1, 2020 and December 31, 2021. This project underpins Colombia's contributions to the Paris Agreement by taking firm steps towards combating climate change and increasing the share of renewable energy in the industrial sector.