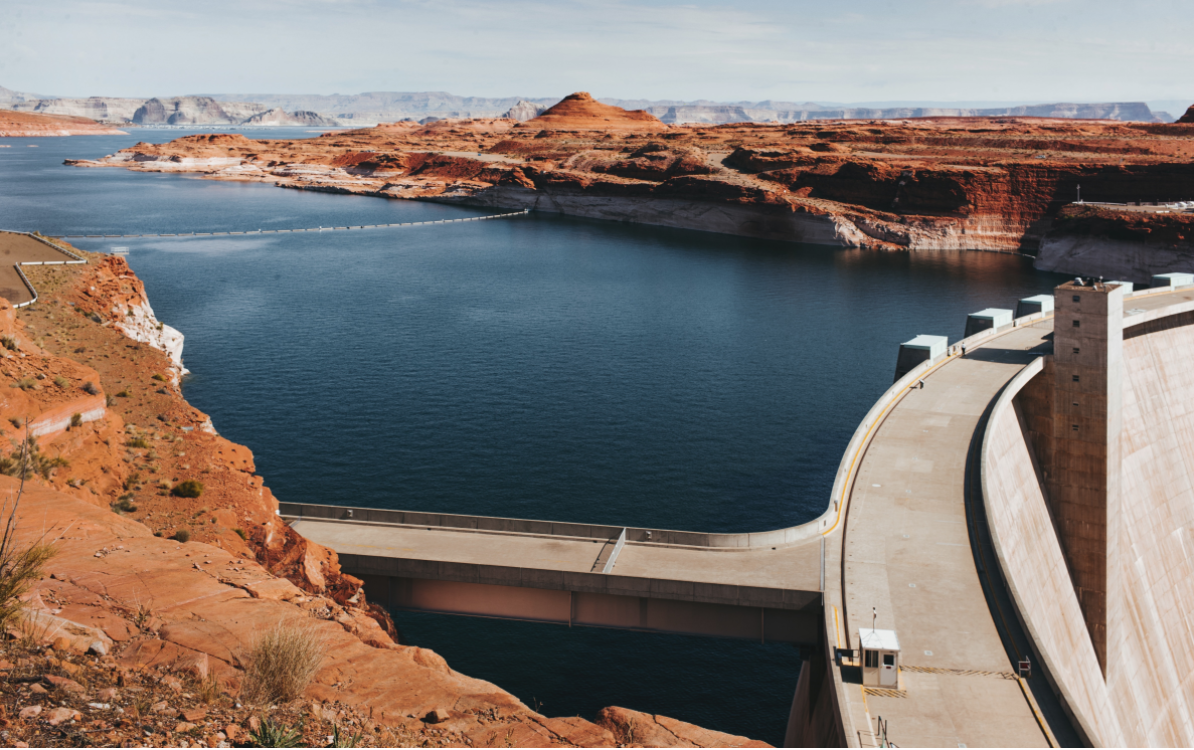 IDB, CAF, FONPLATA launch Alliance for regional integration
The three banks have joined forces to support Latin American and the Caribbean countries efforts to develop quality integration infrastructure in transparent and innovative ways. This is a new, modern Alliance that constitutes a major collaboration resource for governments in the region, the three institutions said in a joint statement.
Together, the three organizations currently finance close to 100 integration projects in South American countries for a total of nearly $10 billion.
Through ILAT, the banks will be able to cooperate with Latin American and the Caribbean countries, helping them set up a prioritized portfolio of integration infrastructure projects and bolstering their project pre-investment, financing and execution efforts.
In addition, the initiative will offer technical support for the development of integration programs and binational or multinational initiatives.
ILAT will also promote the generation of knowledge products and digital platforms for the integration projects in order to improve their ability to measure and monitor their benefits and facilitate project identification, planning and prioritization.
About the IDB
The Inter-American Development Bank is devoted to improving lives. Established in 1959, the IDB is a leading source of long-term financing for economic, social and institutional development in Latin America and the Caribbean. The IDB also conducts cutting-edge research and provides policy advice, technical assistance and training to public and private sector clients throughout the region.
About CAF
CAF –development bank of Latin America– has as its main mission to promote sustainable development and regional integration by providing financing to public and private sector projects, technical cooperation, and other specialized services. Founded in 1970 and currently comprising 19 countries –17 in Latin America and the Caribbean plus Spain and Portugal– as well as 13 private banks, CAF is one of the main sources of multilateral financing and a major generator of knowledge for the region.
About FONPLATA
FONPLATA is a development bank whose mission is to support the integration of its member countries (Argentina, Bolivia, Brazil, Paraguay and Uruguay). Its main goals are to foster balanced, inclusive and sustainable development; increase the participation of its members within the region and the global market by financing studies, projects, programs, and technical assistance and advice; and support projects that take development closer to the people.