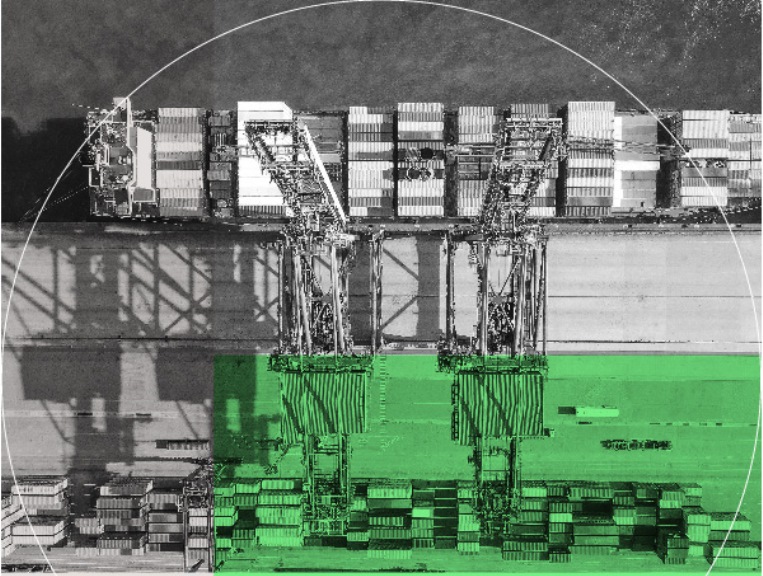 Relive the Best of our Global Value Chains, Financial Inclusion and Corporate Governance Webinars
Caracas / Venezuela,
August 20, 2020
Identifying opportunities, lessons and challenges in the face of the COVID-19 pandemic in Latin America with the support of renowned experts, publications and presentations and on various topics of interest to the productive sector, are some of the tools CAF offers to support the recovery of the region.
The webinar series presented by CAF- Development Bank of Latin America's includes such topics as trade flows with an emphasis on the impact of COVID-19 on global value chains and the policies and actions taken toward their recovery, as well as content about identifying the lessons and opportunities offered by clusters as productive planning spaces; are some of the contents that can be found in the webinars made by CAF -Development Bank of Latin America with the purpose of supporting with first-class knowledge the productive sector of the region.
Other topics include recognizing the main challenges posed by the "New Normal" as regards health and foodsafety, global and intra-regional trade for agri-food chains in Latin America, analyzing the most relevant results of the document published by CAF and the OECD on the challenges of implementing national financial inclusion and education strategies in Latin America, as well as lessons that can be drawn to reduce the population's financial vulnerability in the face of COVID-19.
"Through these events we seek to contribute to the analysis of the region's economic situation and its impact on SMEs, as well as disseminate the strategies governments and companies may carry out to mitigate its adverse effects," CAF's Private Sector Vice President Jorge Arbache said. The virtual panel also presented directors and SME owners with a space for reflection and knowledge-building based on practical experiences shared by a select panel, with a view to identifying practices from a corporate governance perspective, to allow organizations to successfully navigate the COVID-19 pandemic.
Relive the best of webinars and their related content: