filter the results by topic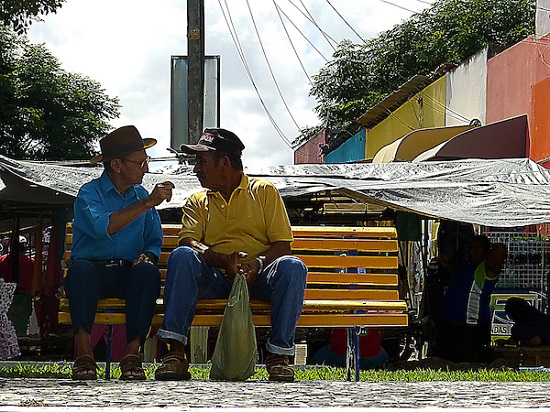 Does demography rhyme with knowledge?
June 14, 2019
With the progress of demographic transition, the challenges of Latin America's economic growth increase.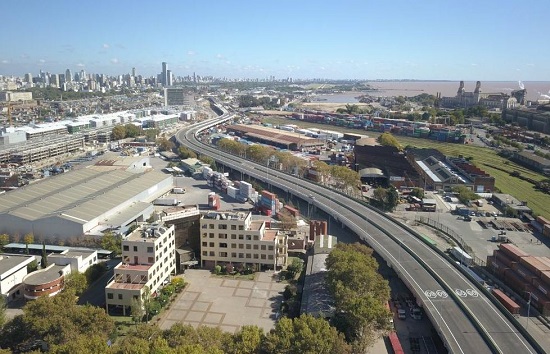 Paseo del Bajo and its impact on the life of Buenos Aires
May 27, 2019
The renovation of the Paseo del Bajo road corridor may just be the push Buenos Aires needs to maximize the impact of business activity, facilitate urban mobility and boost productivity.