filter the results by topic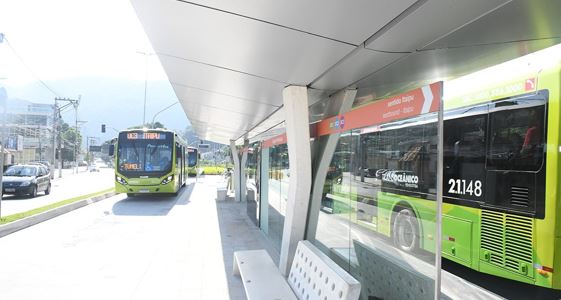 Niteroi's New Smart Transport Systems
October 07, 2019
The Niterói Oceanic Region is a confined area between the sea and a mountainous region classified as an environmentally protection area, and thus, isolated from the main sources of economic activity (jobs) and services (schools, hospitals, universiti…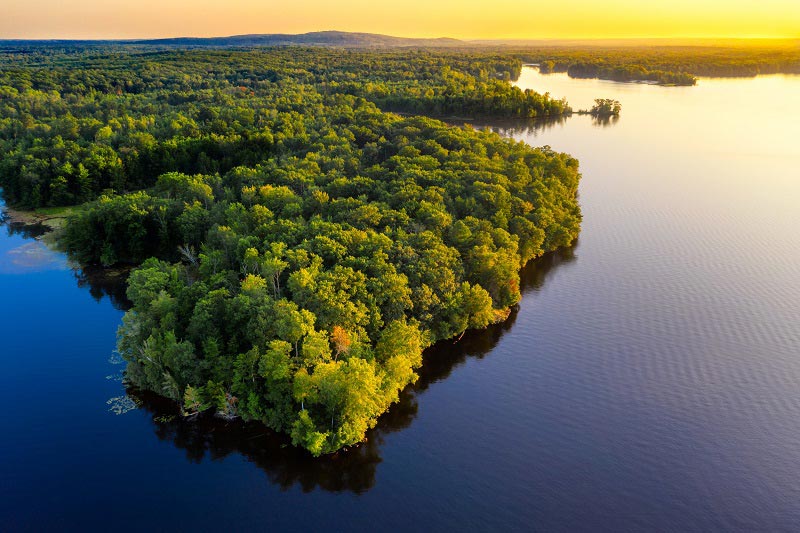 Amazon Natural Wealth as a basis for Regional Sustainable Development
September 06, 2019
News reports from the Amazon show satellite images of smoke-covered areas, maps with countless red dots indicating fires, people in despair, forest fires and numbers with different sources and interpretations.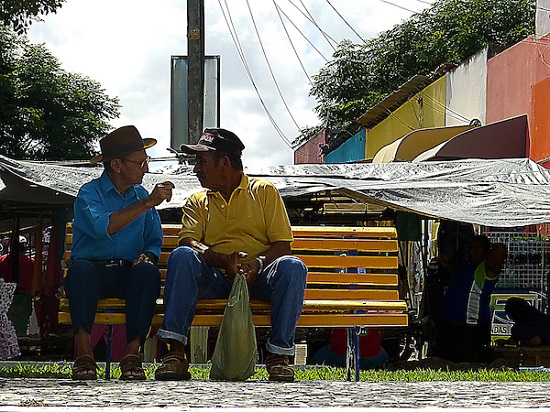 Does demography rhyme with knowledge?
June 14, 2019
With the progress of demographic transition, the challenges of Latin America's economic growth increase.