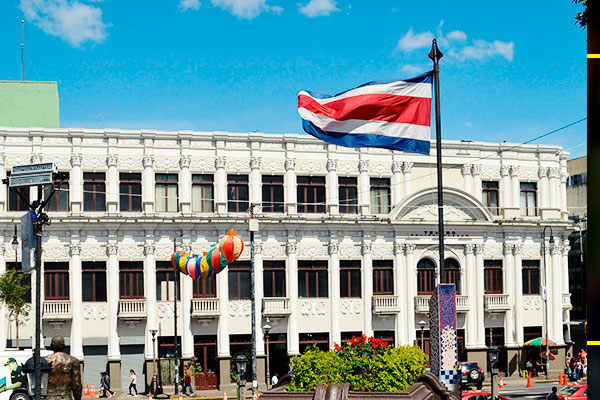 Costa Rica to Become a Full Member of CAF
March 13, 2019
Costa Rica has announced that it will begin negotiations to join CAF as a full member, thus gaining access to more long-term financial resources.
Costa Rica has begun negotiations to become a full member of CAF- Development Bank of Latin America, which would make the country eligible for higher borrowing of long-term financial resources, as well as provide it with access to technical cooperation funds to boost its sustainable development.
"This Administration manifests its interest to initiate the process of incorporating Costa Rica as a CAF Member Country," Costa Rican Finance Minister Rocío Aguilar said, adding that the country she represents wishes to strengthen economic and technical cooperation between both parties through a higher disposal of public and private funds.
Meanwhile, CAF Executive President Luis Carranza stressed that "Costa Rica's decision is clear evidence of the trust that the region's countries place on CAF to help their mid- and long-term development plans". He also announced that the two entities have begun negotiations to provide the Central American nation with an initial credit of $500 million aimed at strengthening its public finances.
Costa Rica joined CAF as a series C shareholder in 2002 and has been increasing its participation since.